Online MBA programs are becoming increasingly popular. This is mostly a result of the advances in technology that allow virtual classrooms to be conducted with a level of realness that approaches brick and mortar classrooms. With reputable colleges such as Carnegie Mellon, Duke and Babson offering online MBA programs, you also do not have to worry about the reputation of your online degree. As long as you carefully choose the college and your program for its suitability and reputation, your online MBA will have as much heft as any full-time MBA, and sometimes even more.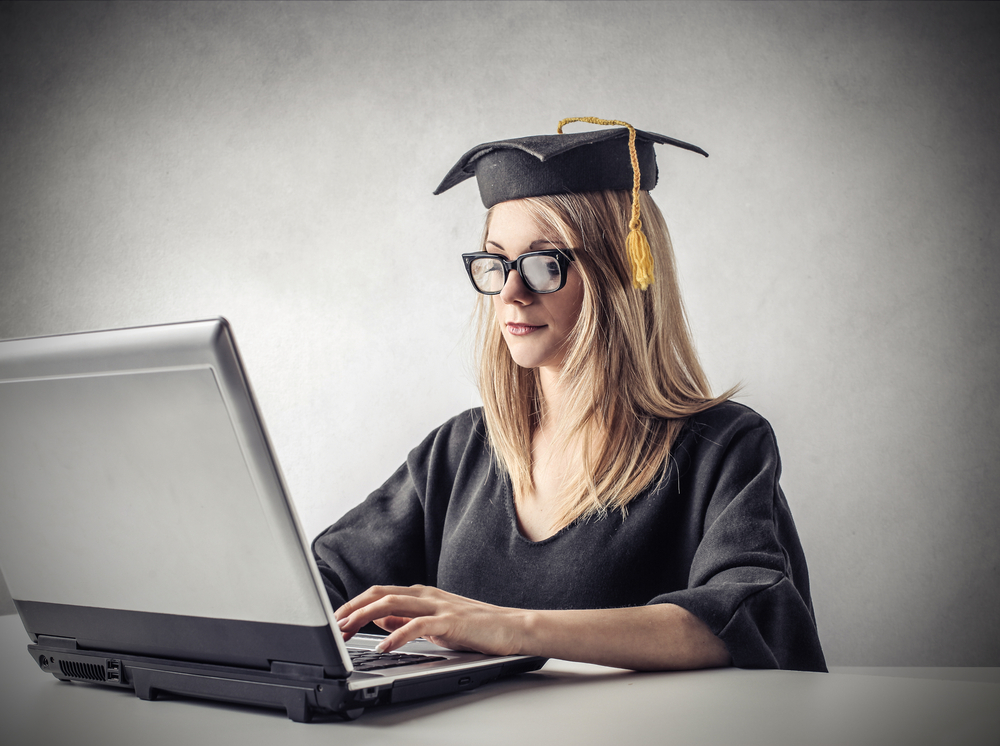 The following is a list of the seven of the best online MBA programs offered by universities across the world. The list has been made by looking up rankings from publications such as Business Week, Economist etc.
Curtin Business School's general management program is ranked the top-most program by the Financial Times in its ranking of distance MBA programs. It is not a completely online course – you will need to take 70% of the exams on location. This requirement is not unusual, and is done to make sure that the students take the exams fairly and seriously. Another best course from this college is the specialized course in Oil and Gas Management.
Babson College's Fast Track MBA program in general management is one of the most reputed online programs. This program is accredited with Association to Advance Collegiate Schools of Business(AACSB), as well as with Equis. All the exams of this course are done online, so this can be called a 100% online course.
ISEAD Though ISEAD is located in Spain, you can take its 3 year long distance MBA program from anywhere. This school is specially suitable if Spanish is your first language. The cost of the program for non-resident students is USD $12,000.
RMIT's Online executive MBA program in general management is one of the top five programs in the Financial Times list. The average time taken to complete this program is three years.
IE Business School Many of the full-time programs from this Spanish school find mention in the global rankings. This school offers an online program called the Global MBA which has a class strength of 65 for the English class; students are also encouraged to attend community integration events in Shanghai, London, Madrid and New York.
Walden University's online MBA program is one of the largest online programs, with a total of 2,255 students enrolled in the academic year 2010-2011. Walden University is itself part of a network of online universities, and has a very good reputation.
Warwick Business School from UK has two online MBA programs. The Warwick MBA by distance learning program is the one you should look for if you want a general MBA. This program is accredited to AACSB, Amba and Equis, making it one of the most recognized programs in the world.