Senior Living Communities Have A Lot To Offer
More & more seniors are finding real fun and value in their golden years than ever before.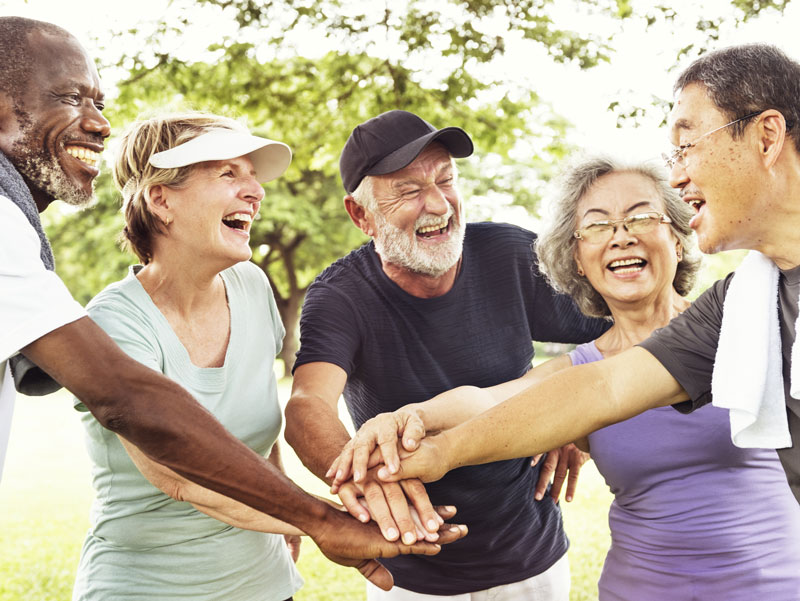 As the baby boomer generation becomes older, individuals from this group are finding their remaining years more fun and relaxing than generations before them. In terms of senior living communities, those from the baby boomer generation are more likely to socialize, date, attend events and classes with each other, and take more vacations in their twilight years. Overall, today's elderly population is having more fun than ever.
As recent reports have noted, seniors today are finding a higher standard of living than their predecessors. They are more active and social than ever before, and senior living communities have grown to be profitable industries as more and more people begin to consider these places after retirement. Senior living magazines have reported that more seniors than ever before are taking excursions, having more active lives, visiting casinos and resorts, and traveling internationally.
Sociologists have noted that recent socioeconomic factors have led to this. As such, we might expect to continue to witness this trend as time goes on. Indeed, cruise ships, group travel tours, gaming clubs, resorts, and an array of other industries are marketing to seniors and other aging adults. Millions of seniors have continued to be active consumers and have even introduced themselves to new industries and services. After retirement, these baby boomers are looking at potential free time as recreational rather than former generations that stopped work and most social activity altogether once passing into retirement.
This means that more seniors are more likely to book a cruise or flight to exotic places, gamble with their money, and take up new hobbies and activities than ever before. Because this demand is increasing, hundreds of businesses are now also more likely to offer packages and deals to seniors that have a lot of free time and expendable income after age 65. Magazines, restaurants, vacation rentals and packages, living centers, and even more film scripts are targeting older adults more than ever before.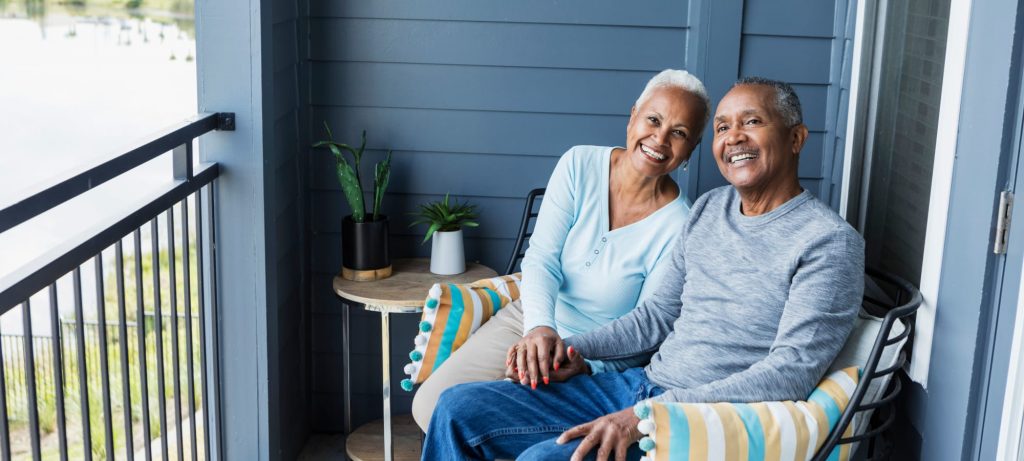 Seniors and older adults are thus more likely to spend their cash on activities and services that take their character and needs into consideration. Common complaints from seniors about their societal marginalization are now vanishing, as businesses are eager to supply seniors and older adults' increasing demands to remain happy and active well after their peak years. As these demands are met, the standard of living among seniors and older adults has exponentially increased.
As time goes on, more young entrepreneurs are considering businesses that assist and supply seniors with an array of products. From health care to recreational activities that seniors both want and need, more businesses are eager to tap this population and develop a stake in a given marketplace. Seniors are more than willing to part with their savings in exchange for happiness, fun, and stress-free lifestyles they worked so hard to achieve.