Nursing is a thrilling and enriching career offering a tremendous amount of available jobs, very attractive benefits and the chance to improve lives every day.
On top of that, it is easy to get started, from home, in a small amount of time and with a small amount of money. Many higher education institutions offer online nursing degrees. These programs work as great options for people who cannot enroll in traditional degree programs. Students with other demanding responsibilities, like taking care of families or working full time, often opt to pursue distance learning programs.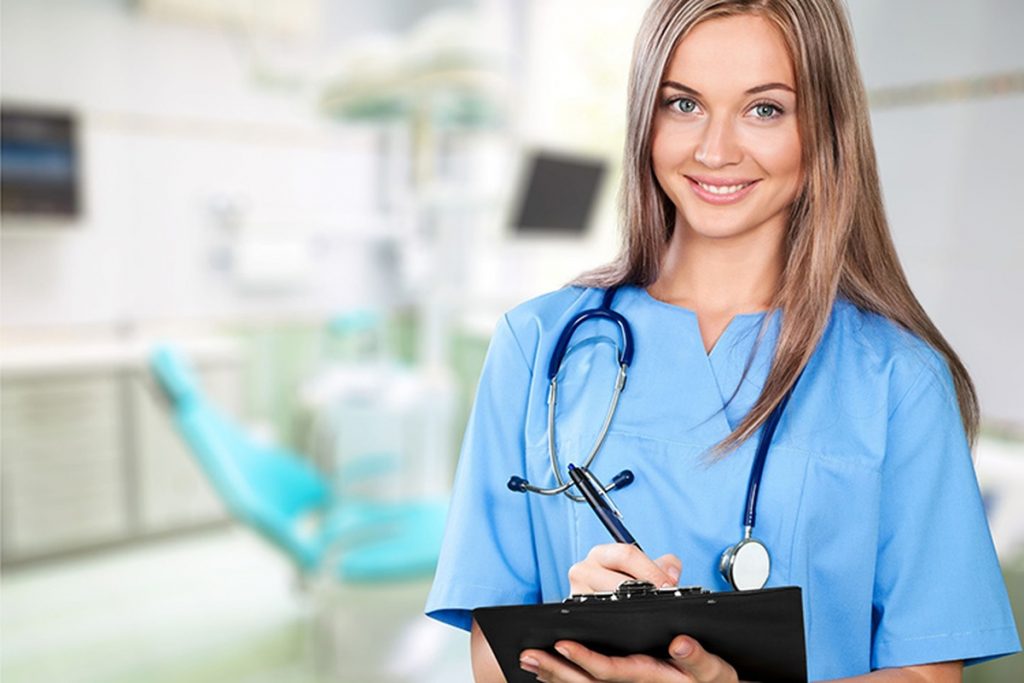 THE POWER OF NURSES
Nurses are typically considered the backbone of the healthcare community. Professionals in this field provide direct care services to patients, work closely with physicians, help administer medication, and diagnostic exams, and educate the public about treatment and disease prevention. The majority of them work in hospitals, health clinics, rehabilitation facilities, and outpatient centers. According to the U.S. Labor Department, employment for Registered Nurses (RNs) is extremely favorable.
KEEP IN MIND
There's also a growing number of professionals in this sector who are preparing to retire, which makes room for newly skilled individuals. And as always, please do your research online to find out which nursing program is the best fit for you.